Auto-Link Holdings Sdn Bhd is a family owned and operated business, which incorporated since 1983. Our primary business engaged in trading of reconditioned machinery and renting equipment to cater local construction demand. Through these years of developing, we have built up a strong network for sourcing and selling reconditioned equipment not only inside Malaysia, but also worldwide. Our source of supply mainly from Japan, Europe and United Kingdom.
We provides variety selection of quality earth moving machinery and excavating equipment – Excavator for sales with competitive prices to suit our customers need. We committed and dedicating ourselves to provide the highest standard of services and a guarantee of quality to meet our customer's requirement and expectation which they deserved. Hence, our customer's satisfaction is our most basis core value.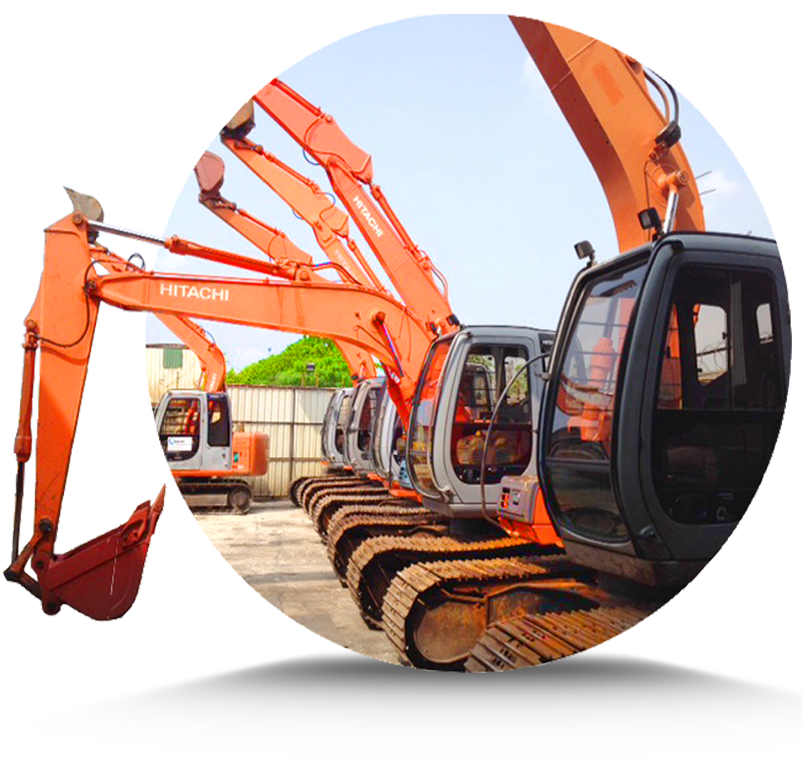 Products
Auto-Link Holdings Sdn Bhd (98002-W)
Lot 26368, Jalan Desa Serdang 5, Serdang Lama, 43300 Selangor, Malaysia.
Tel: +603-8945-7128/ 7129/ 7130/ +6012-398-2681/ +6012-979-0861
Fax: +603-8945-7131
Email: [email protected]
Website: auto-link.com.my